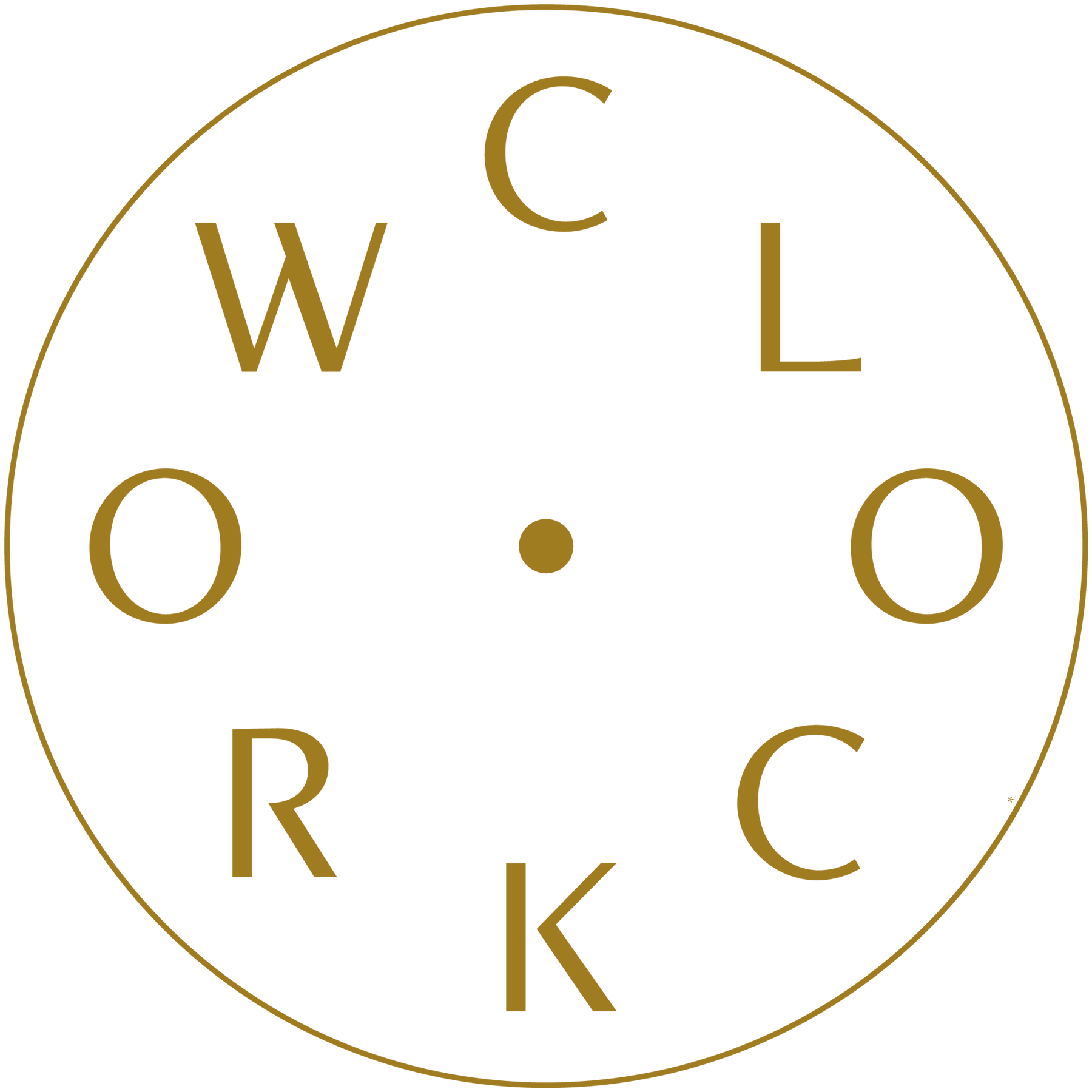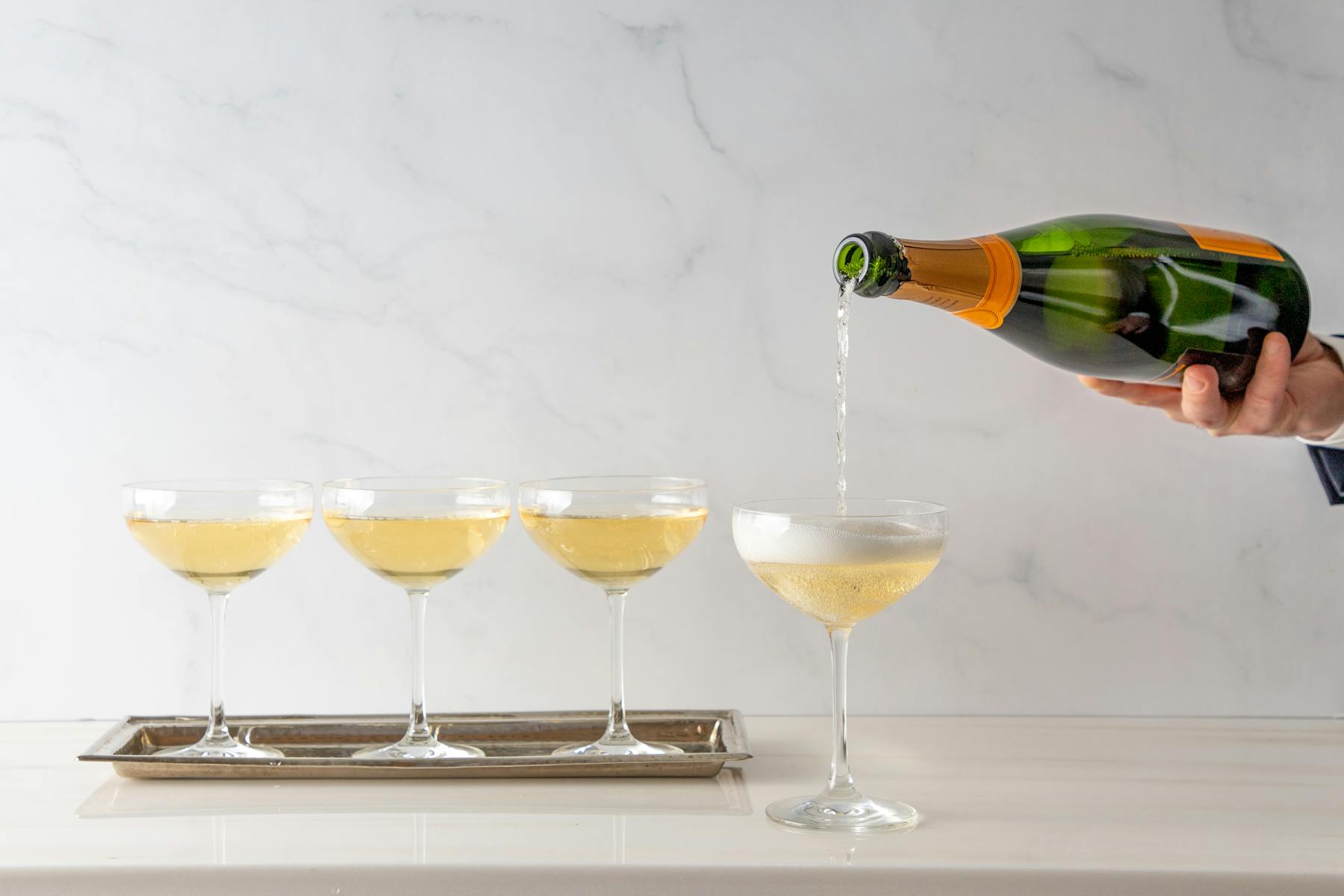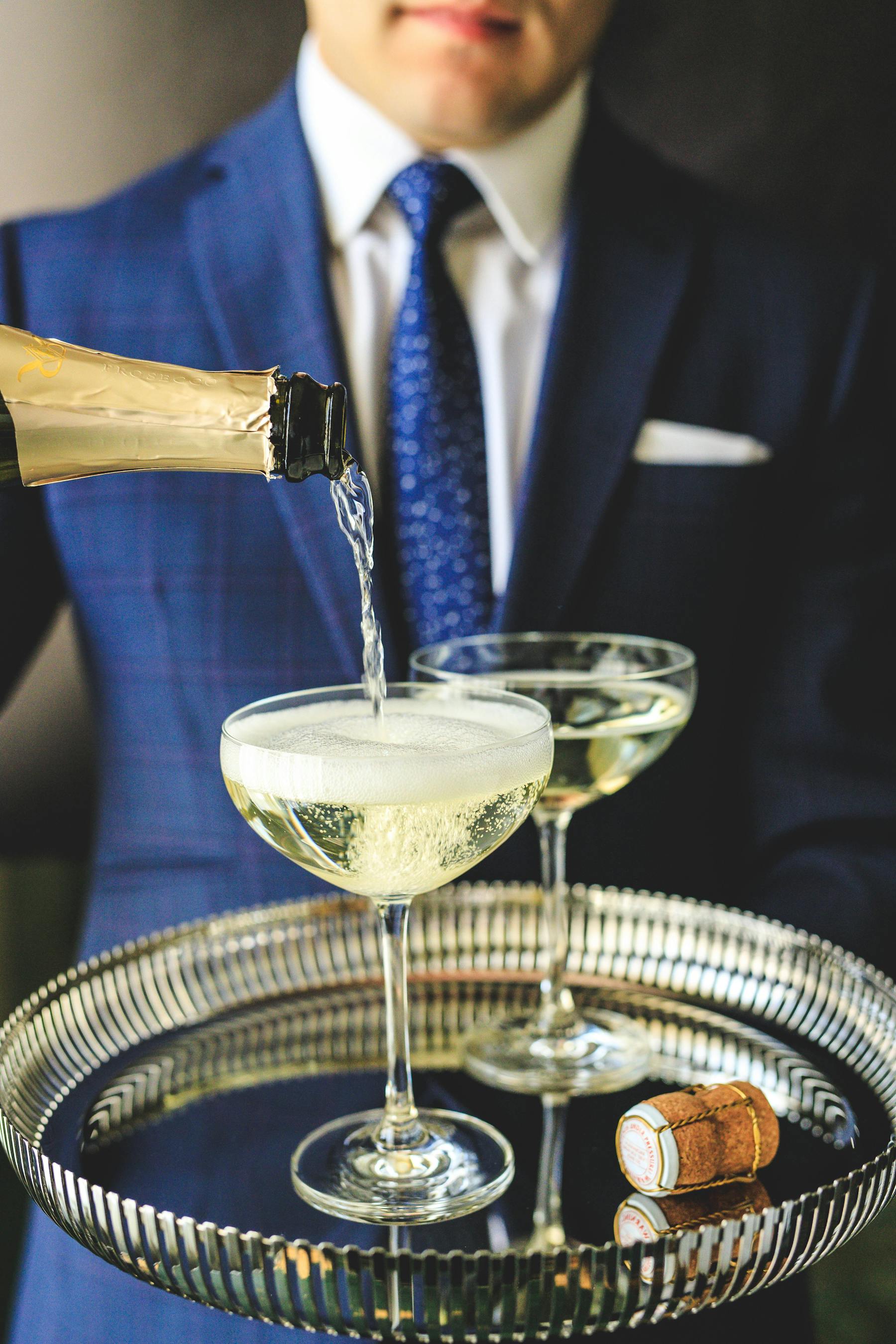 Meet me at the Clock
The pop of corks. The buzz of the party. The city's best and brightest, gathered together in the beating heart of the city.
CLOCKWORK Champagne & Cocktails brings new life to the timeless lobby at the Fairmont Royal York. And it all surrounds a dramatic new clock – to ring in a new era at this hotel.
Serving up a bubbly new cocktail offering, along with tasteful metropolitan fare on small plates, CLOCKWORK is a swanky, easy kind of luxury – a place to see and be seen, and watch lobby life unfold.
At the same time, CLOCKWORK is full of quiet, intimate corners. It's the perfect blend of big-city buzz and first-class rail travel, and it moves with the chime and the timeless grandeur of Union Station and our rich railway history. The aesthetic is an imaginative take on a Pullman Car, through a very modern frame. And imaginative details like the celestial clock extend the theme of time and space into artistry. With limited tables, it's a truly exclusive offering.
CLOCKWORK is destined to be the new home for the downtown crowd. Meet us at the clock. Take some time to enjoy.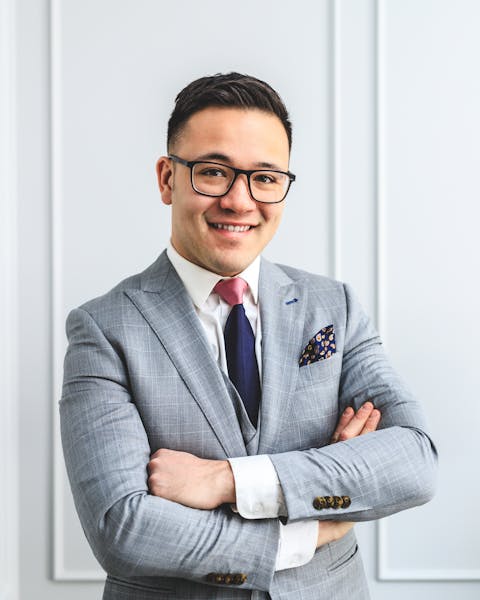 RUS YESSENOV
Director of Mixology
Presiding over Clockwork's bar, Rus will win you over with his easy-going nature, artistic style and innovative approach to bartending. Having mixed cocktails across the country, Rus is now on the Toronto scene and ready to entice and amaze you with his creative, handcrafted concoctions.
&nbsp...
We accept reservations for lunch only.
Send us a message and we'll get back to you within 24 hours.