Main Content Starts Here, tab to start navigating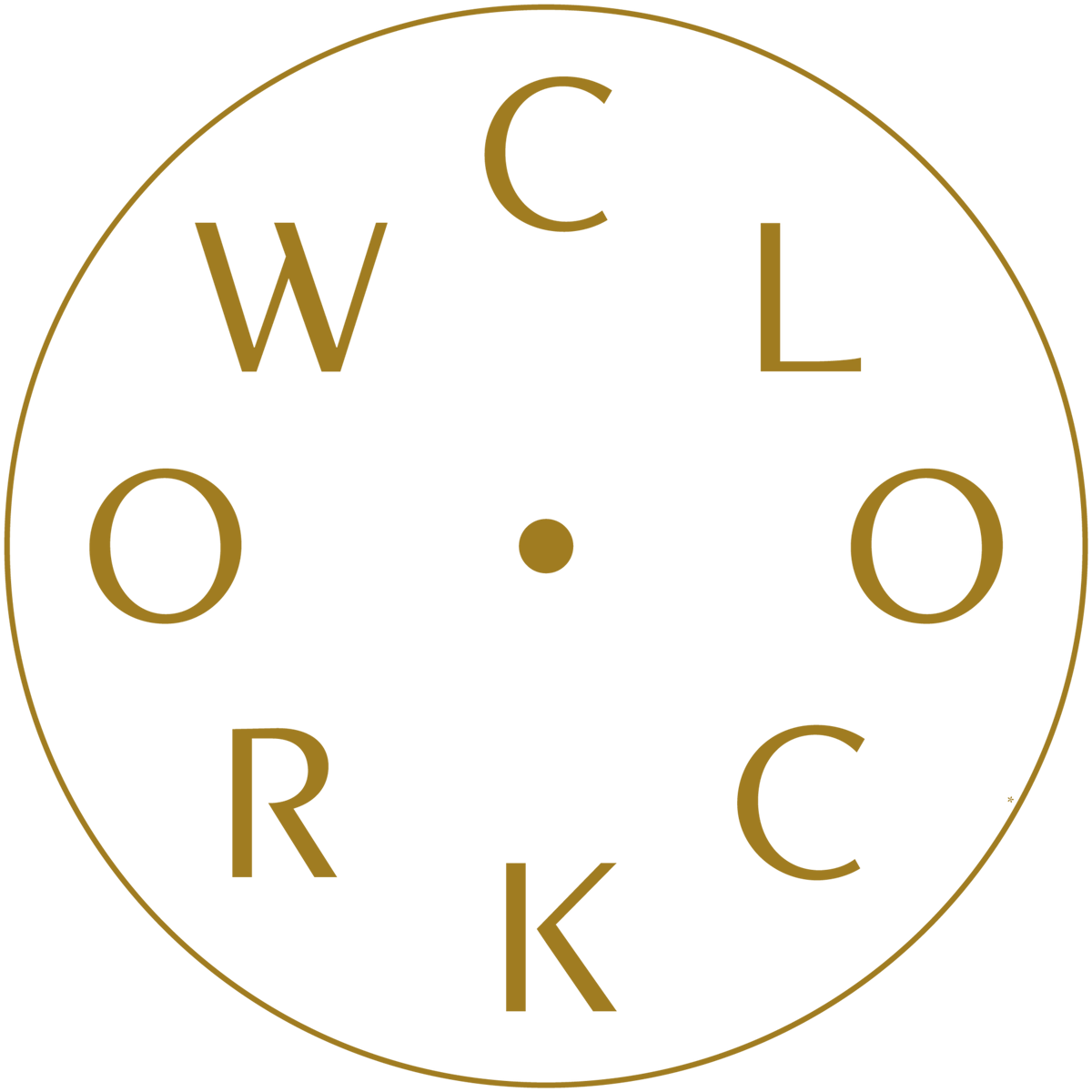 Clockwork Toronto
Meet me at the Clock
The pop of corks. The buzz of the party. The city's best and brightest, gathered together in the beating heart of the city.
CLOCKWORK Champagne & Cocktails brings new life to the timeless lobby at the Fairmont Royal York. And it all surrounds a dramatic clock – to ring in a new era at this hotel.
Serving up a bubbly cocktail offering, along with tasteful metropolitan fare on small plates, CLOCKWORK is a swanky, easy kind of luxury – a place to see and be seen, and watch lobby life unfold.
At the same time, CLOCKWORK is full of quiet, intimate corners. It's the perfect blend of big-city buzz and first-class rail travel, and it moves with the chime and the timeless grandeur of Union Station and our rich railway history. The aesthetic is an imaginative take on a Pullman Car, through a very modern frame. Imaginative details like the celestial clock extend the theme of time and space into artistry. With limited tables, it's a truly exclusive offering.
Meet us at the clock and take some time to enjoy.
JUN AHN

General Manager

Jun's CLOCKWORK journey started as part of the opening team in 2019. His sense of enthusiasm, commitment, and 13 years of leadership has elevated CLOCKWORK to new heights. Jun is dedicated to enhancing the experience at CLOCKWORK, so you may indulge in exquisite delicacies under the enchantment…

JAMES GRANT

Director of Mixology

Meet World Class Global Bartender of the Year 2021 and Canada's 100 Best Bartender of the Year 2022! James brings an unparalleled level of expertise and creativity to CLOCKWORK Champagne & Cocktails. Drawing inspiration from the essence of CLOCKWORK, James has crafted a cocktail menu that t…

Steven Karataglidis

Sommelier

Steven is a passionate sommelier whose love for wine pairings and fine dining has been a lifelong journey. His remarkable career began with his family's restaurant and evolved into managing his own establishment in Toronto's vibrant Danforth neighbourhood. At CLOCKWORK Champagne & Cockt…
The timeless tradition of afternoon tea continues under the rosy glow of the clock.
Served Saturday & Sunday, enjoy house-made buttery scones, savory sandwiches, and delectable pastries, while you sip on Fairmont curated quality teas.
12:00 until 4:00 pm, Saturday
12:00 until 5:00 pm, Sunday

View Menu
Send us a message and we'll get back to you within 24 hours.